Ok so I know I've been slacking and we've been back for over a week and I should have posted these pics already but I had finals and I was signing up for new classes. I've been doggie sitting as well and had 8 dogs here over the weekend! It was soooo much fun though!!
About Germany...It is absolutely beautiful there and there is so much to see!! We left home and arrived at our hotel on Sunday and that Monday we went out exploring on our own. We went to two castles. The first one I can't even spell but its known as the Disney castle and its beautiful! I didn't take any pics because the hubby visited it in 20o4 and I have like two billion pics of it from that trip so I didn't need anymore (sorry I don't have any pics to post here of it). The second one we took pics of! Its called Linderhoff Palace and was beautiful! It is definitely a must see! Just look at the pics below!!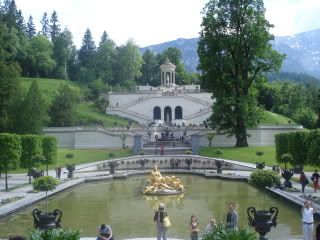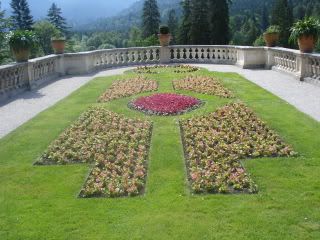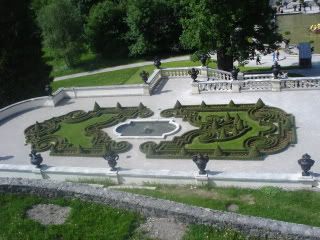 On our way home we hit some unusual traffic! We didn't know that everyday at 5 a.m and 5 p.m. that traffic is horrible!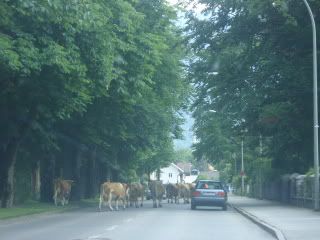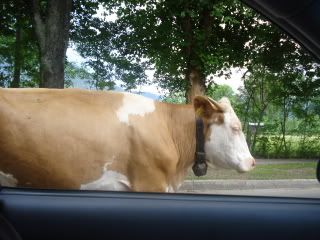 On Tuesday we took one of the tours that the resort has to offer. It was a BMW World/Soccer Arena tour which was really cool! We went to like a showroom that has all the new BMW models and an interactive center where we got to play with all the newest BMW technology which was way cool! After there we went and had lunch in Olympia Park and it was super yummy and of course the hubby had a beer with lunch (I can't drink the German stuff!) and from there we headed to the Arena. The Arena is huge and has about two bizillion stairs that we had to walk up and down and up and down, but it was really cool to see and hear about the stadium (its one of those must do things while in Europe since they love soccer!). The trip was really cool and we have pics posted below.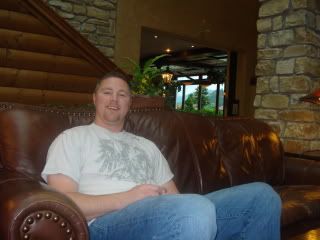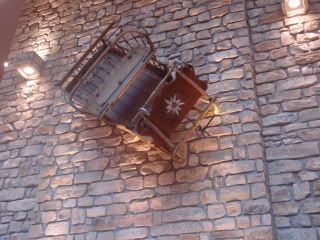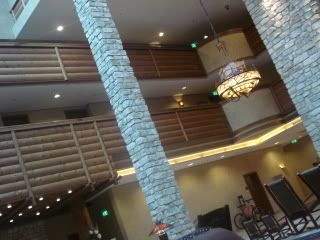 took a few pics of the lobby while waiting for our tour guide to pick us up.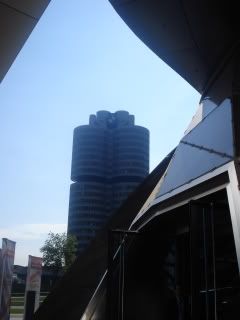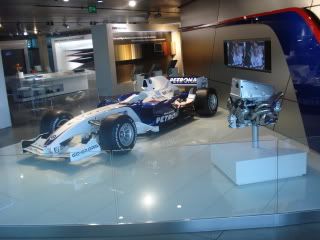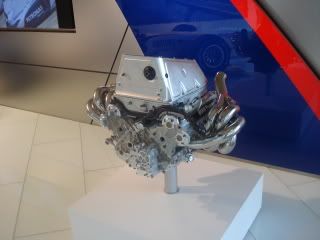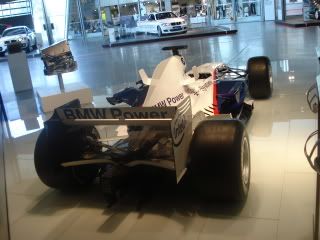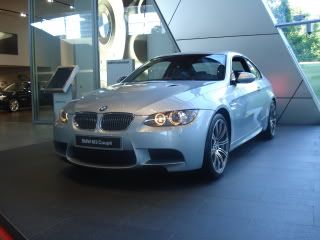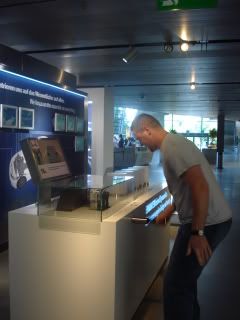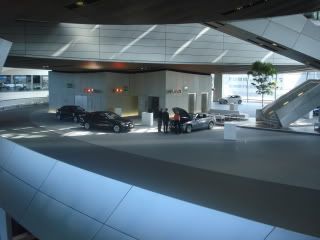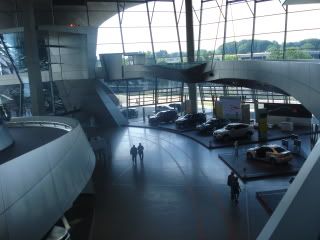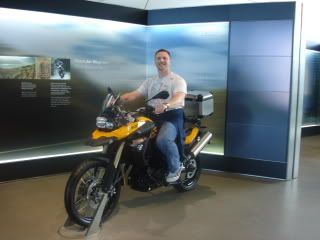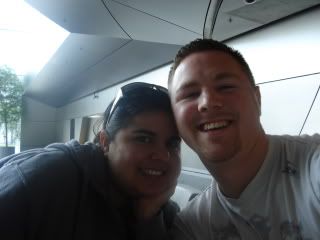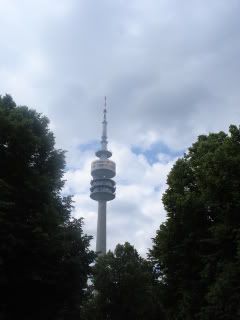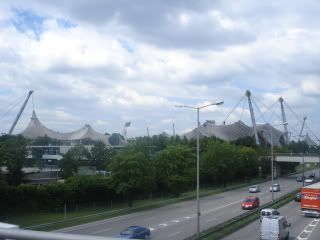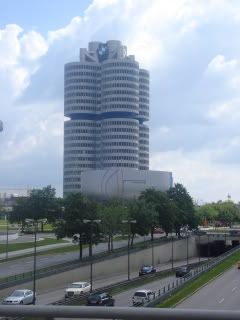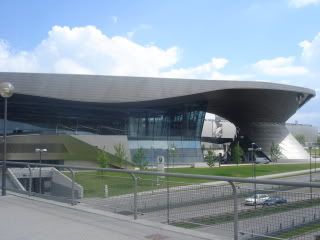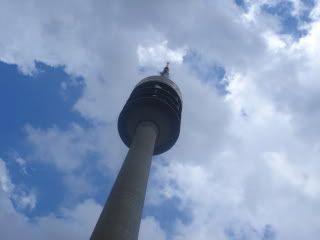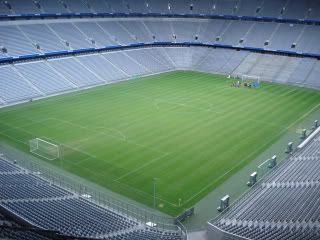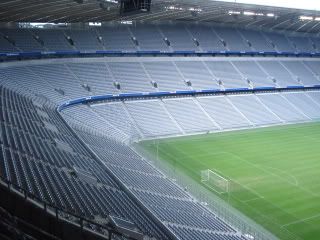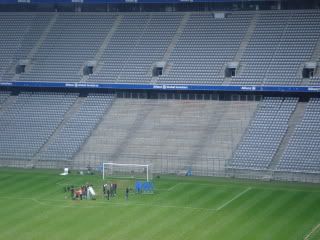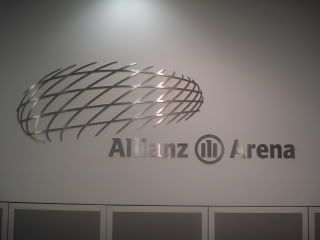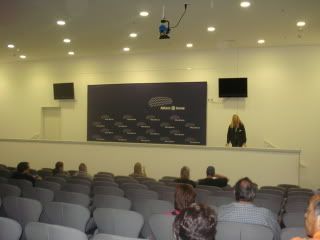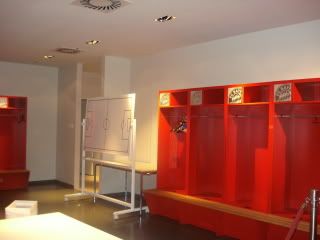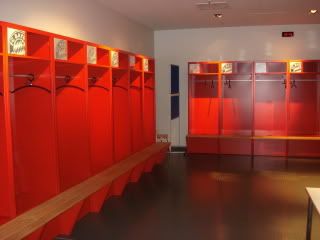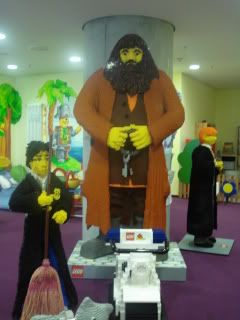 Wednesday we walked around the little town of Garmisch where the resort was it is soooo cute! We had breakfast at a little bakery that was super yummy! We walked around for awhile and picked up a couple gifts and then had lunch at a local cafe where I learned I will never eat weisswursts again (they're a sausage that they boil and its makes it almost spongy and unbearable to eat!) and I've also learned that they serve pretzels with everything and I really like that fact! The hubby got schnitzel (it was pork) and that was alright! Then we had to go back to the bakery for dessert of course!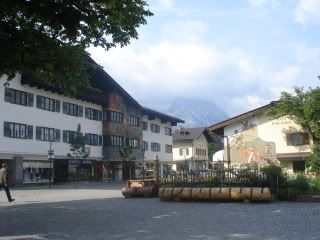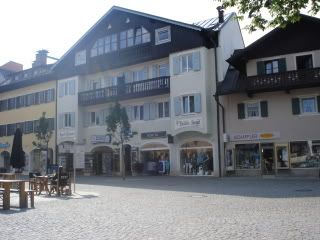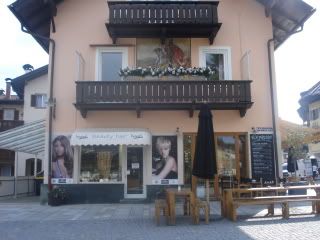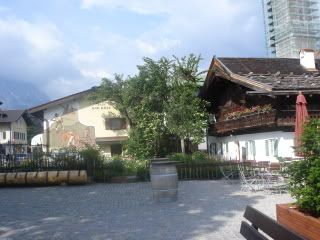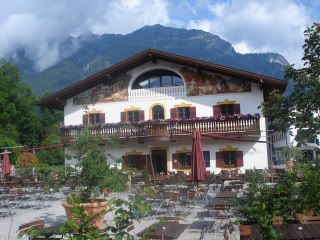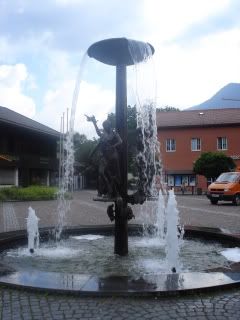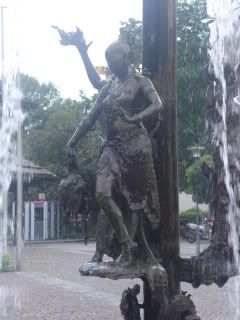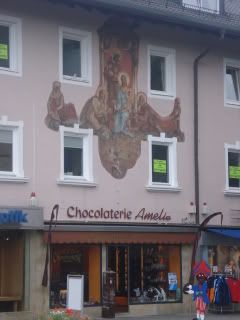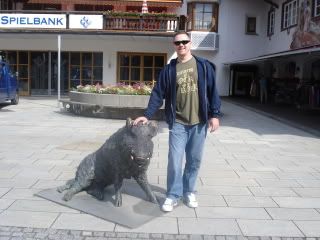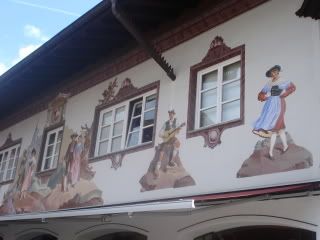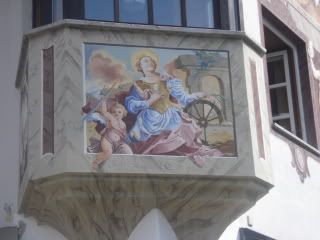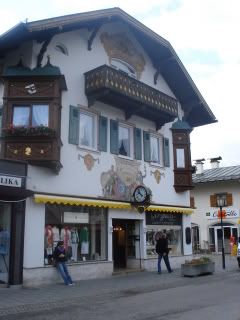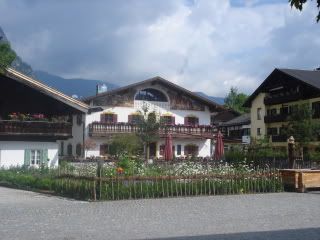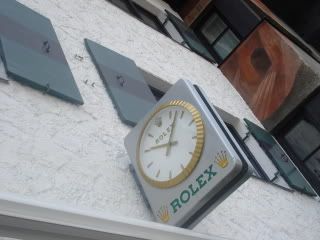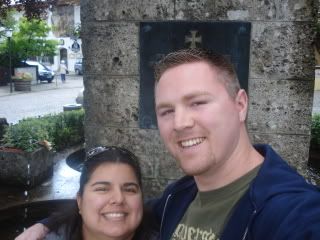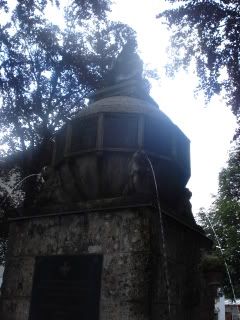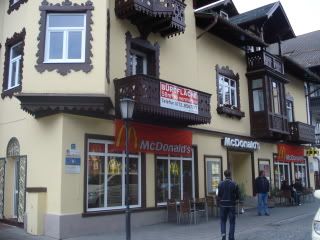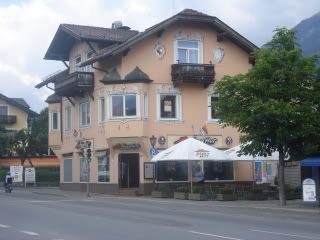 Thursday we drove up to Ramstein AB to get some oil and to check out the base. I ended up bring home like two cases of wine from a local winery! It is soooo yummy!! We didn't take any pics of this day at all.....hmmm....I guess I must not have been feeling well LOL.
(I have more pics to add in my next blog!)