Since many of you know we live in Italy so a drive to Germany wasn't too incredibly far....maybe four to five hours with stops and detours and well just figuring out what we needed along the way! (Like when you go into Austria you have to get a driving pass that you pick up at a gas station, so not knowing which country we were in we stopped a couple times LOL)
The drive was absolutely amazing! I had thought that Aviano was surrounded but tons of grapes and grape vines but boy was I wrong! When we got to nothern Italy it was about all you could see for as far as you could see! I was absolutely amazed by all the grapes everywhere! We also thought Italy was beautiful but it is nothing compared to Austria and Germany! They're both just breath taking! (I tried to take pics from the car, so hopefully the came out well!)
Then we get to our hotel and its absolutely amazing! If you are a military member (especially you already here!) you absolutely have to try this place! Its great! They have the most amazingly comfortable beds! There are three restuarants here at the hotel, a couple gift shops, a spa, and a ton of tours they set up for you! Plus its beautiful and there is skiing here in the winter! Plus the surrounding area is amazing! (I haven't taken pics yet but we're going exploring today so look for pics later this week!)
We're going on about three different tours this week! Plus we're getting a much need massage! I can't wait! Its going to be my first "real" massage on my firs "real" vacation! This is our first vacation ever that hasn't included family in some way (and its not normally under good circumstances that we're there).
Ok now for the pictures!!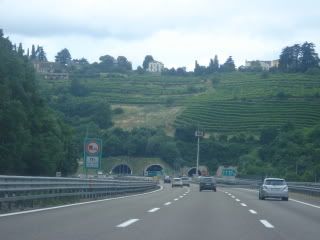 Some cool tunnels that we had to drive through in Italy.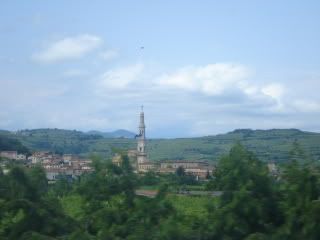 still in Italy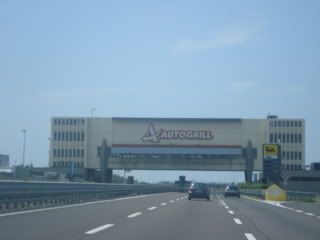 when you get on the autostrada (you have to pay tolls) and there aren't many exits but there gas stations with restuarants along the way.
miles upon miles of grape vines!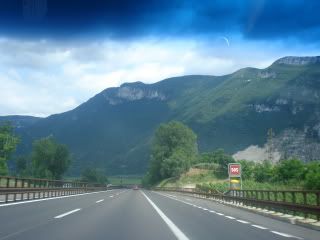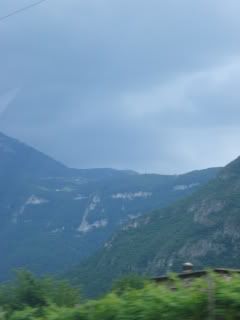 still Italy but by this point we were driving for so long and didn't understand any of the signs but the hubby was convinced we were in Germany! (We hadn't even made it to Austria yet!)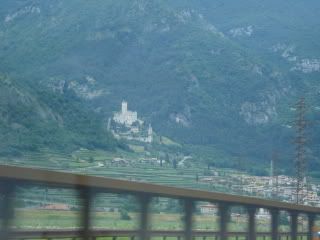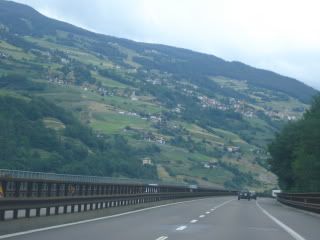 Ok enough with Italy already!!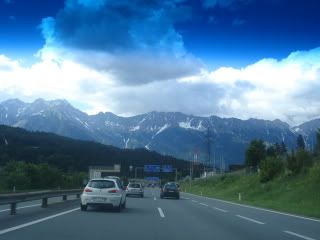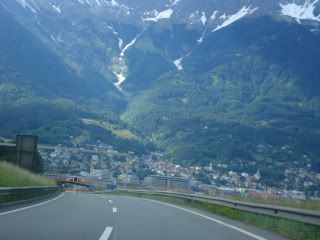 Finally Austria! and he still was convinced we were in Germany!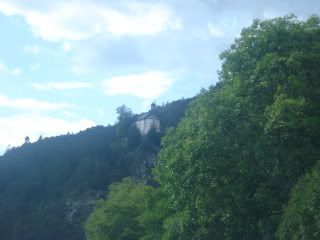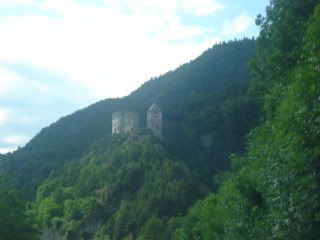 Ok and so this is the end of Austria! And then Finally we were in Germany!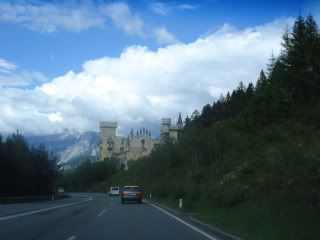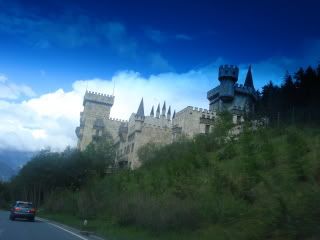 Cool castle on the road side!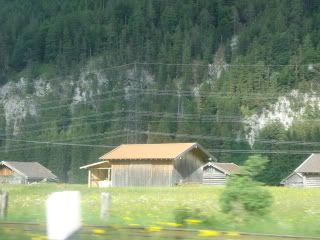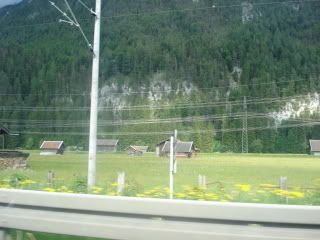 We have no idea what they are but they are every where here!!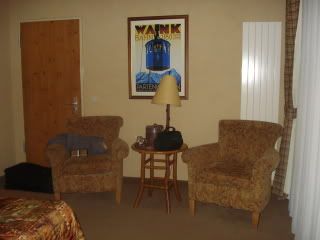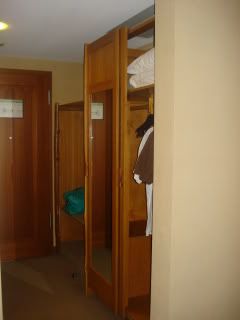 Our hotel room...not the best pics LOL but our room is a mess now!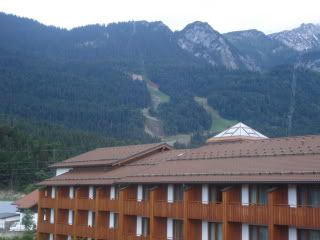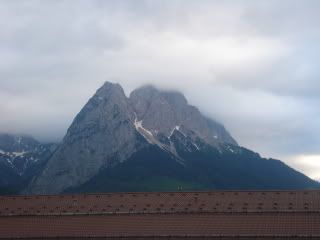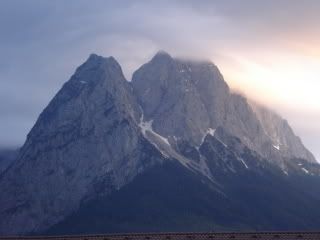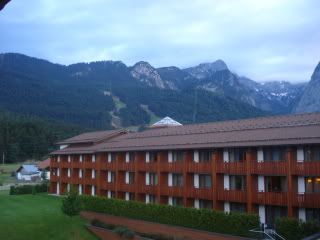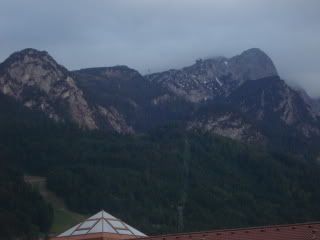 View from our room!