Yesterday (May 3, 2009) we went on a little drive to Trieste, Italy (about an hour and a half from Aviano) to check out a castle that we have read about online. There are a couple of others that we will be returning to check out later this month, but the one we made it to yesterday was Castle Miramare. It was so big and beautiful! It belonged to Archduke Maximilian who later became the Emporer of Mexico (I thought that was interesting but that could just be the Mexican in me coming out LOL). We also brought along a couple of new friends (the Hollis') who are too much fun to go exploring with! The inside of the castle was kinda cool and we learned the hard way that you can't take pictures inside the castle LOL. We had some crazy tour guide start screaming at us "No pictures No pictures in state castle!!!" and then she started yelling at us in Italian God knows what LOL.
While on our walk up to the castle the guys did spot some ladies laying out topless on the beach below LOL.
Below are a few of the pics of our trip there and I'll post some pics of the interior of the castle soon LOL.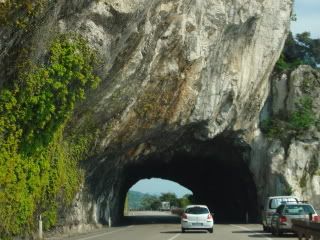 Driving to Trieste, Italy.
A view of Trieste from the side where Castle Miramare is located.
The secret squirrel staircase!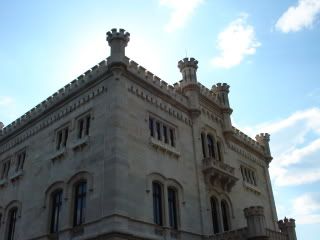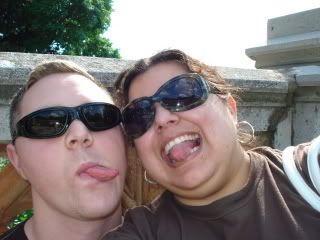 Us being super silly!!
Looking down
Looking at the ocean...who knew we'd end up on a coast!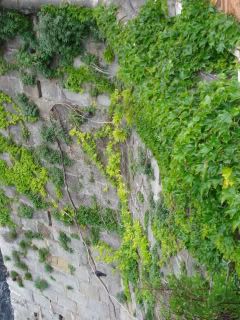 The sides looking down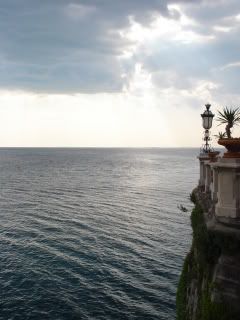 Our buddies in crime LOL.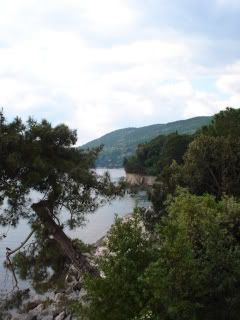 My view looking up.
Walking back to our car.
Driving into Trieste.