Ok so here is the last of them. They are from the brewery tour we went on. The beer was super yummy (ok not all of it I'm so American that I only enjoyed the pilsner and one other one, but the hubby loved most of them!). On this tour we learned about the whole beer making process and we had to take a test in the end. We also got to take home a diploma! So now I'm a beer master or whatever they're called LOL. We also got to try something called beer schnapps...I'm not a fan but the hubby enjoyed two shots of it! He also drank a few liters of beer (I only had one shot and maybe one liter of beer), but thank goodness we didn't have to drive! We had a wonderful tour guide (pictured below) that drove us back and forth from the resort to the brewery!
Ok now for the pics!
Oh yeah they use no preservatives and its all natural as well so you have to drink it when you buy and it can't sit around for over a couple weeks!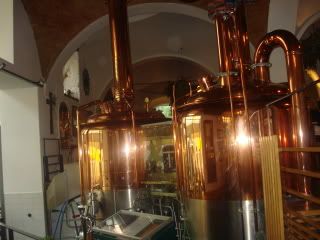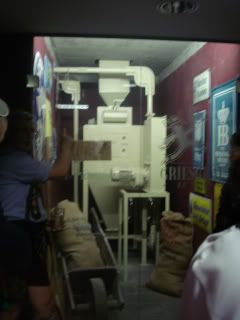 The small bottle is the beer schnapps the other two are for beer.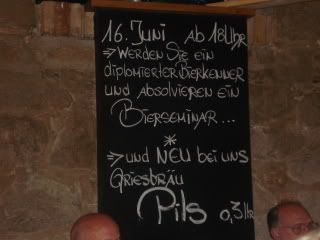 This just says they are having a beer seminar for us!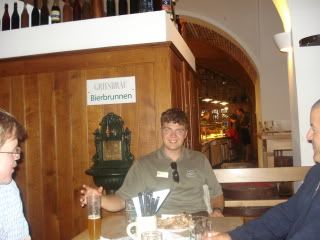 Our tour guide and no he's not drinking it just happens to look that way!
Hey Meg and Tommy this is for you! My B-Day present in Germany enjoying the mountain view!
The tiny gas station at the Army Post (I don't think they even had a shoppette).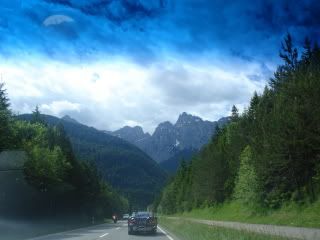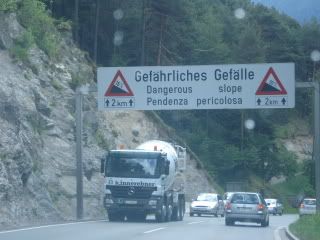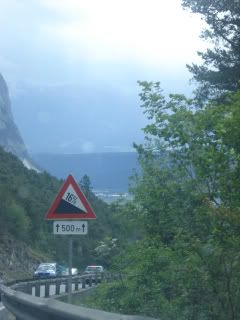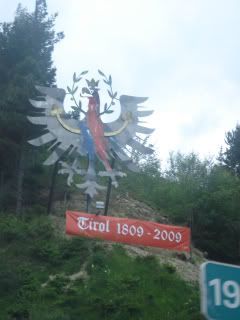 Random views and German signs LOL I have no idea why LOL